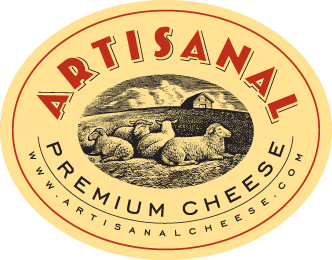 We're happy to be offering Artisanal premium cheese plates from our shop by the pond, curated by Artisanal's fromagier. Enjoy them on our lawn, porch or by the firepit with a glass of your favorite North Fork wine. (Saturday and Sundays from noon to 7 pm.
These three plates are offered now but they will be rotating:
artisanal new world collection Goat Camembert (Goat, NYS), St. Stephens (Cow, NYS) Cheddar 2-year (Cow, VT) Ballston Blue (Cow, NYS)
artisanal old world collection Robiola Due Latti (Cow/Goat, Italy), Devon Oake (Cow, England)
Tomme Fermiere D'Alsace (Cow, France), Gruyere (Cow, Switzerland)
artisanal old & new world collection Grassias (Cow/Goat, USA-Texas), Garrotxa – (Goat, Spain), Ubriaco Di Raboso – (Cow, Italy), Uplands – (Cow, USA-Wisconsin)
We'll be serving them with specialty honey, chutney, nuts and freshly baked baguettes. Come in to our shop for a taste of gourmet products!